Natural Capitalism Solutions' mission is to educate senior decision-makers in business, government and civil society about how to implement more regenerative practices profitably. In partnership with leading thinkers and organizations, Natural Capitalism Solutions creates innovative, practical tools and implementation strategies for companies, communities and countries.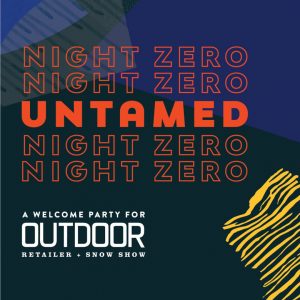 In 2017, the Outdoor Retailer Trade Show leveraged its powerful voice to take a stand for public lands and move the show to Colorado. Outdoor Retailer and many of its largest players spoke loudly and clearly – protecting our public lands are fundamental to the health of the outdoor recreation industry. A night to celebrate the places we play and the people working to protect them.

Fairewinds Energy Education is a 501c3 non-profit organization founded in 2008 by former nuclear industry spokesperson Maggie Gundersen. Using analysis of technical and scientific information, interviews, and research, Fairewinds Energy Education cuts through the nuclear industry jargon to relay the risks and benefits of realistic sources of energy production. We have designed our website to be a hub for fact-based, undistorted information about atomic power production, decommissioning, and a sustainable energy future.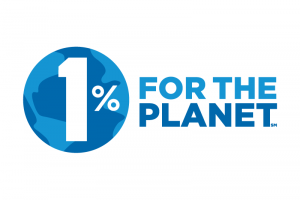 1% for the Planet is a global organization that connects dollars and doers to accelerate smart environmental giving. Through our business and individual membership, 1% for the Planet inspires people to support environmental organizations through annual membership and everyday actions. We advise on giving strategies, we certify donations, and we amplify the impact of the network.

A meaningful purpose is central to any great organization. At Ever Better, our purpose is to help social enterprises become more effective, resilient, and equitable.  Ours is a community-focused business model that supports and builds the economic vitality of the local community. We define our community as the Front Range of Colorado, including Ft. Collins, Boulder, the Denver metro area, and Colorado Springs.
501(c)3 Non-Profit
We are a project of Natural Capitalism Solutions, a 501(c)3 non-profit formed by L. Hunter Lovins in Hygiene, Colorado.
Office Hours
Mon-Fri: 9:00-5:00
Sat-Sun: closed